Medulin Boat Excursions - Services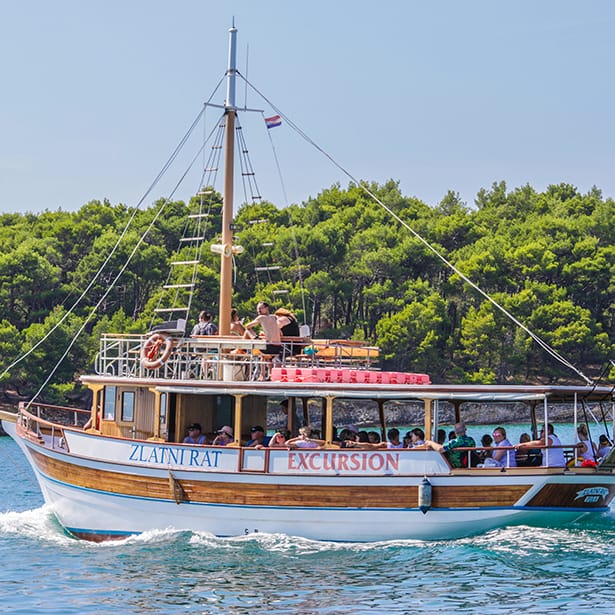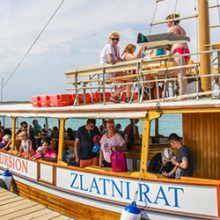 FISCH PICNIC – m/b Zlatni rat
One of the best ways to get to know and experience Medulin and its archipelago is our half-day excursion by boat. As a welcome to our boat excursion the guests will be offered a refreshing beverage, a juice, water, an aperitif. First we take a slow panoramic sail toward the famous Cape Kamenjak Nature Park, where we stay half an hour (30 min) swimming and visiting the cave secluded in the cliffs of the Cape Kamenjak, the Golumbera cave. Together, under the supervision and support of our staff, you can visit the interior and see the cave.
This type of trip is ideal if you want to create unforgettable memories with your family and friends. A private trip with an experienced captain created just for you. Fish with children, dive and explore the underwater world, visit all the hidden coves and explore the beauties and sights of the Medulin archipelago. Visit the Golumbera Cave hidden in the cliffs of the Kamenjak National Park and explore its underwater world rich in flora and fauna, visit the largest lighthouse Porer and take attractive photos, visit the attractive sandy island of Levan and enjoy sipping cocktails. Doesn't that sound wonderful? We hope you are ready to embark on new adventures with us.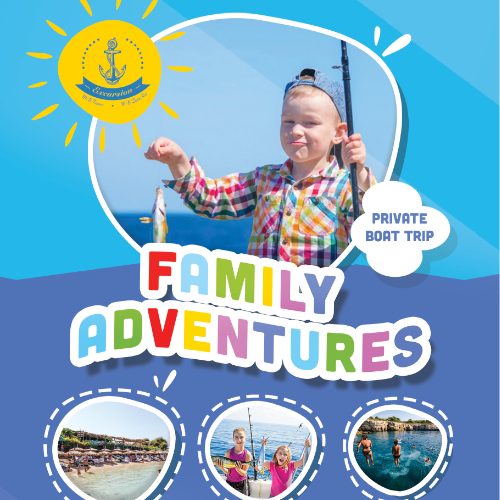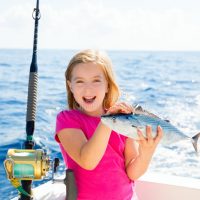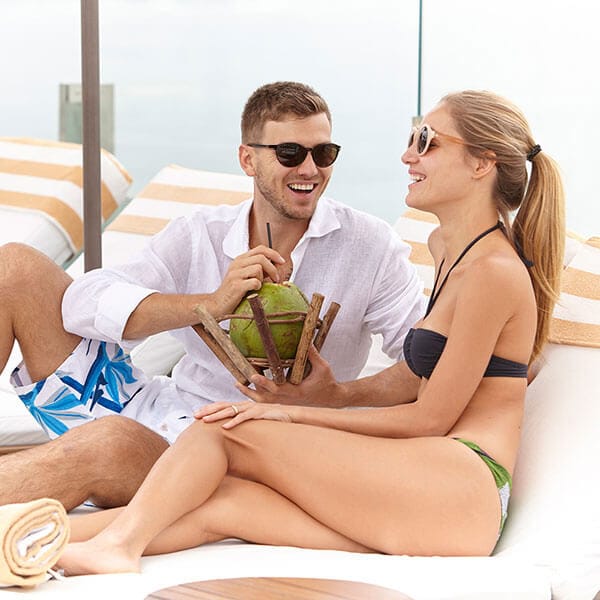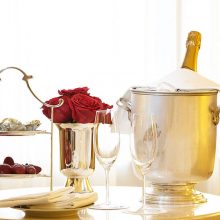 A private excursion, weddings, bachelor & bachelorette parties, boat renting or team building. All the excursions in the VIP offer can be organized according to your wishes, as well as the time of departure and return, in order to adapt to your schedule during your vacation. If you have some special suggestions or wishes, feel free to contacts us and ask for an offer.
SUNSET DOLPHIN CRUISE + DINNER
As a welcome to the boat trip, guests will be offered a refreshing beverage, juice, water, aperitif.After serving aperitifs with romantic notes of music, we sail slowly along the Medulin archipelago towards the famous nature park RT Kamenjak, with a panoramic ride gently sailing around the entire nature park and its protected untouched nature, which is especially nice to experience and see from the sea side and especially at sunset. As we visit Cape Kamenjak, our view goes back to the giant, the largest lighthouse in the area, the famous Porer lighthouse built back in 1846 during the Austro-Hungarian era.